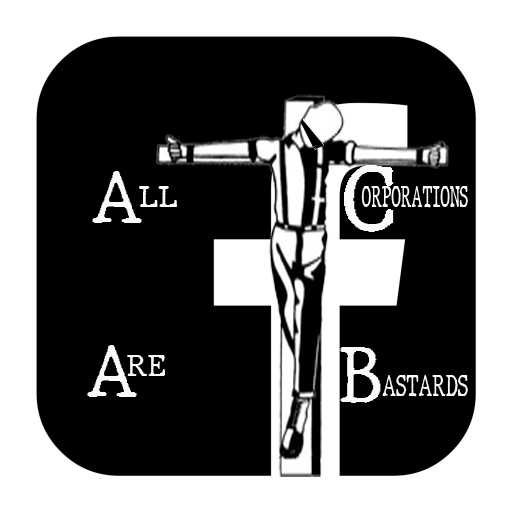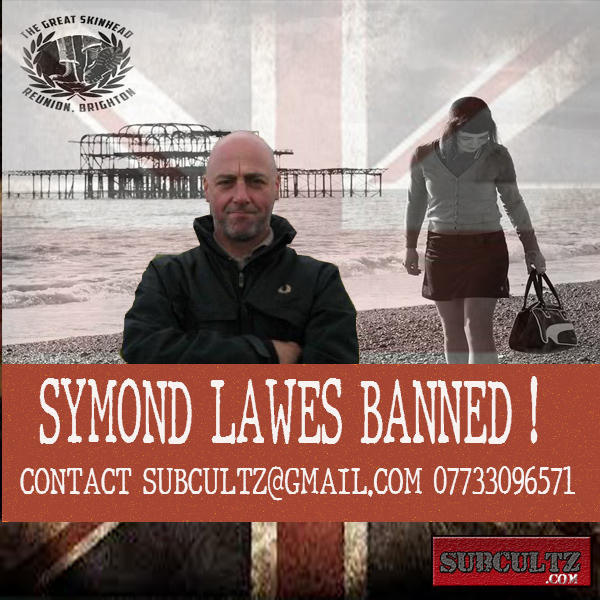 Since yesterday morning 8/6/2020 a mass of Facebook profiles have been taken down. This seems to be based on the keyword, as it has nothing to do with any personal views on the current protest movements, as this includes Jamaican musicians within the Skinhead subculture, a young mother living in Brazil Favela, event promoters in UK, Germany, band members, tattooists, people of all ages and backgrounds right across the world.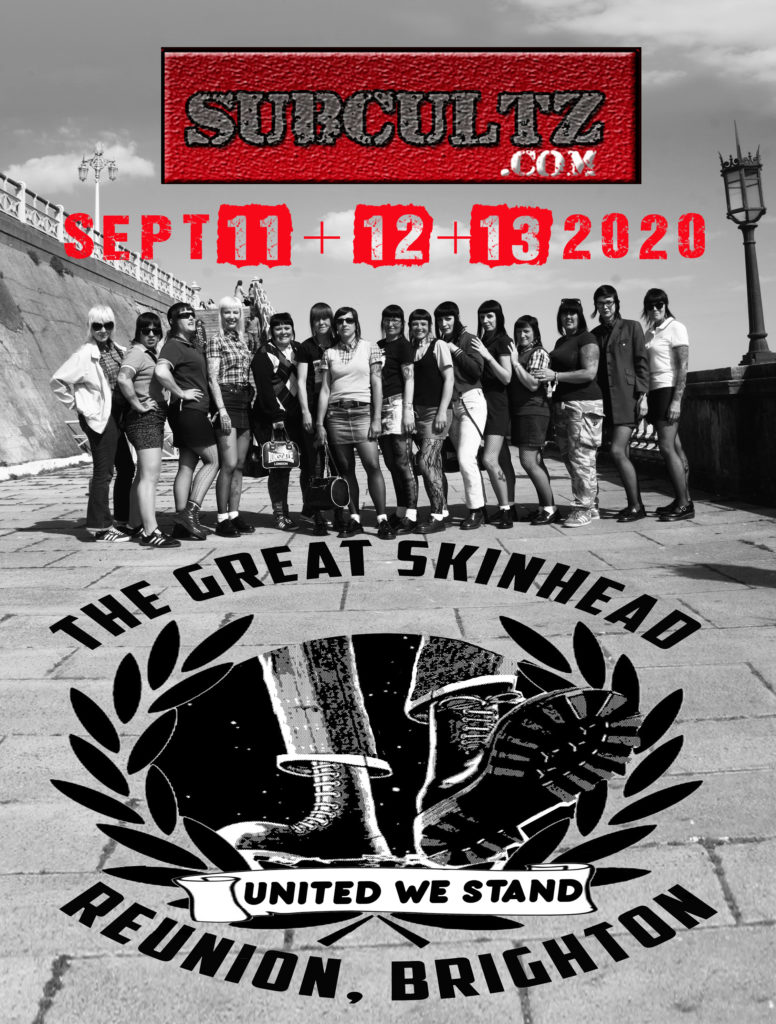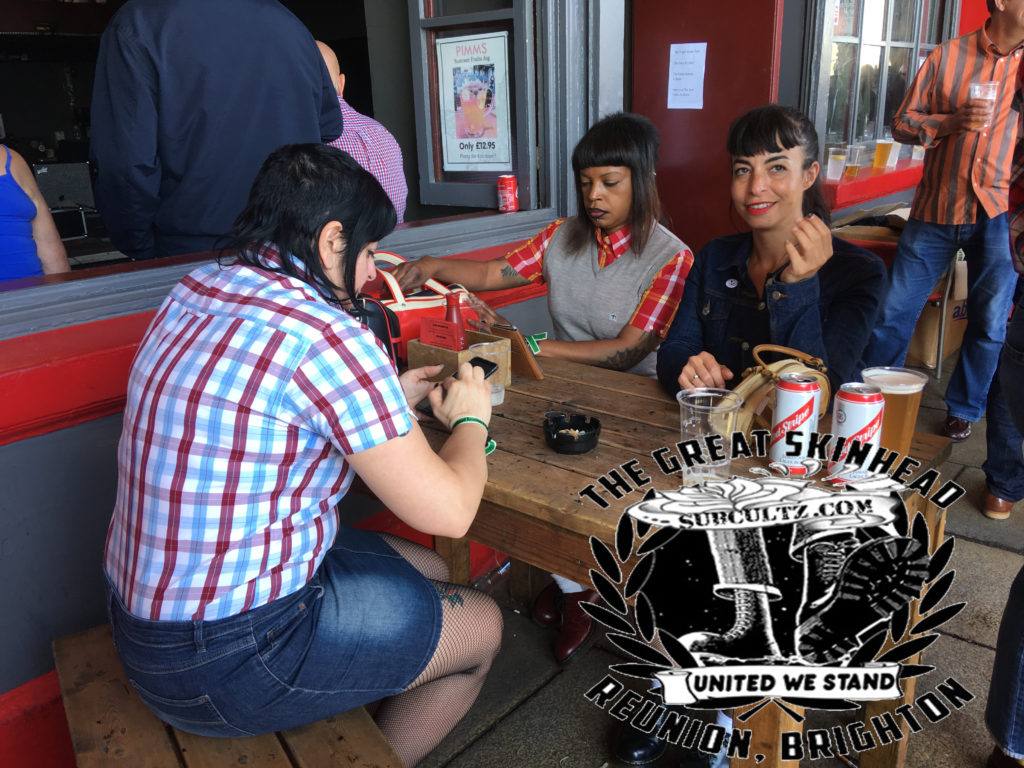 Facebook has no customer service number or ways to contact them, but have all our personal data stored. Many people have become reliant on the platform for their businesses, personal diaries, addressbook and many more things. This is a serious infringement by the corporation
Among those names pulled down are Jamaican legend Monty Neysmith. 2tone artist of the Specials Neville Staple. Skinhead Reunion promoter and ex manager of Xray Spex Symond Lawes.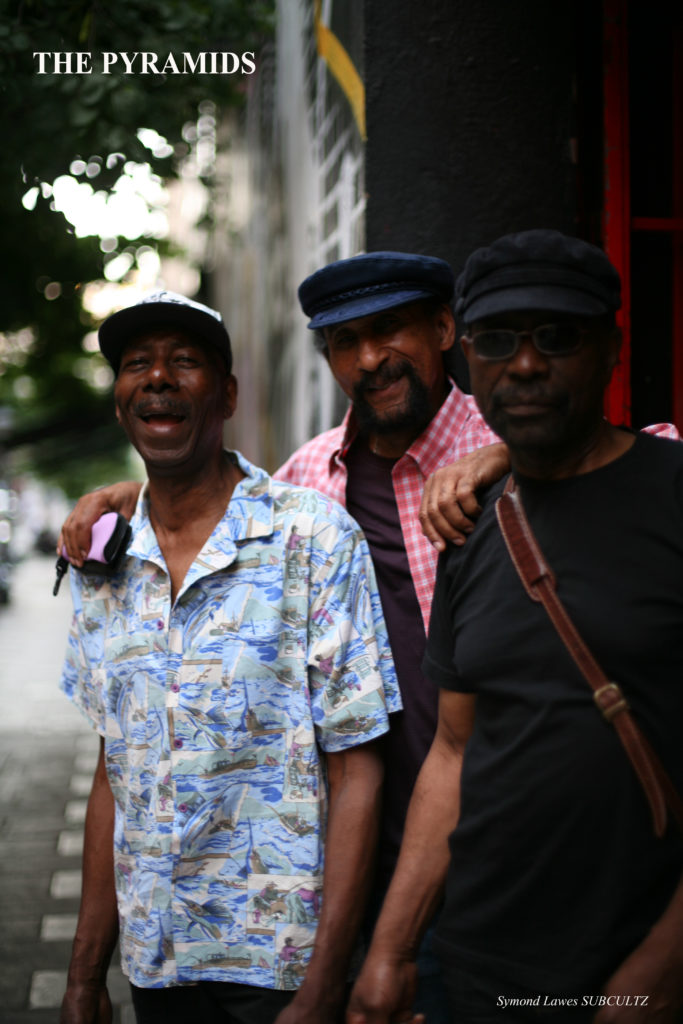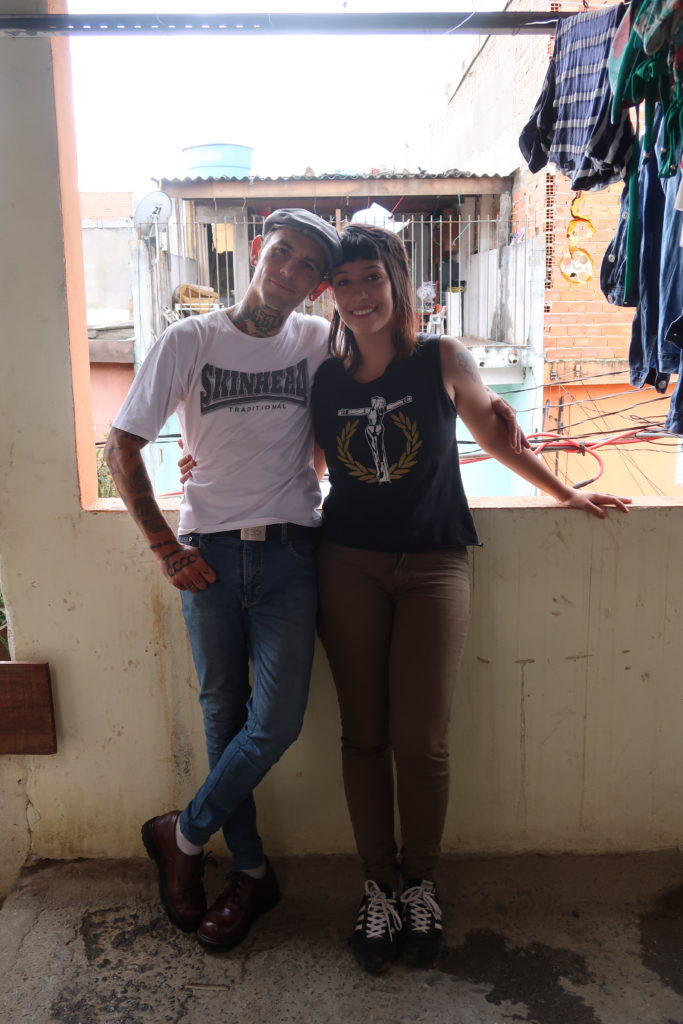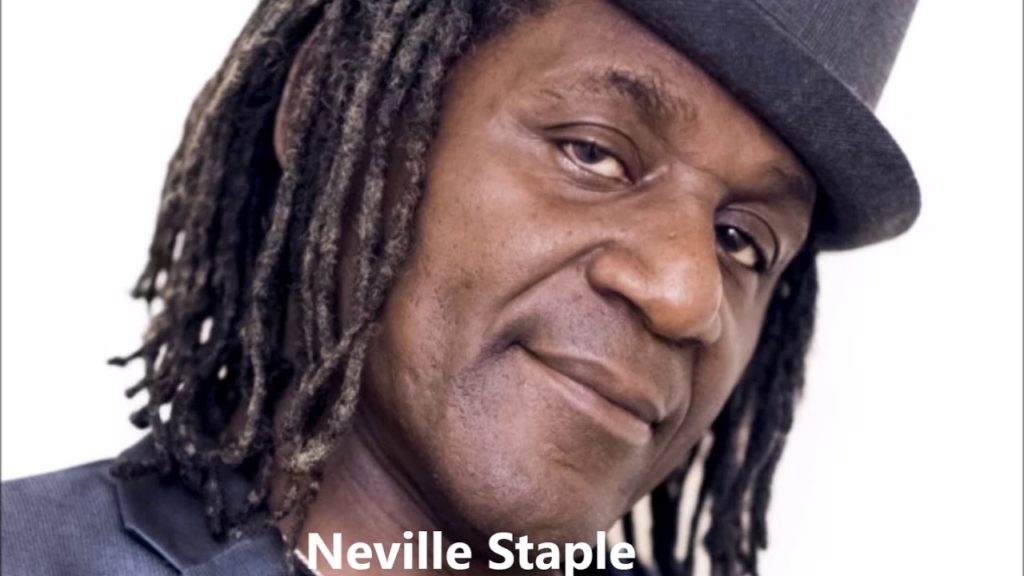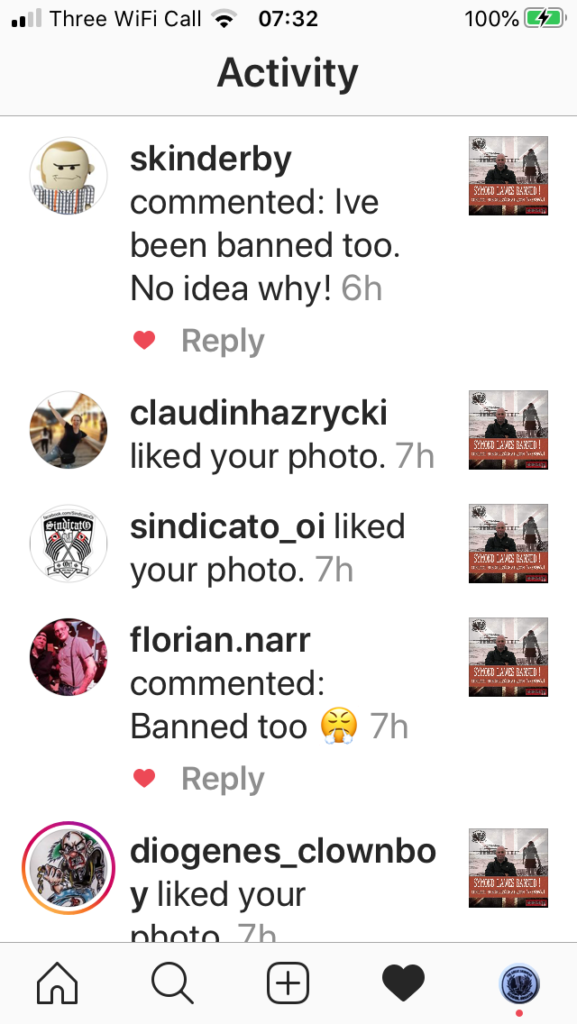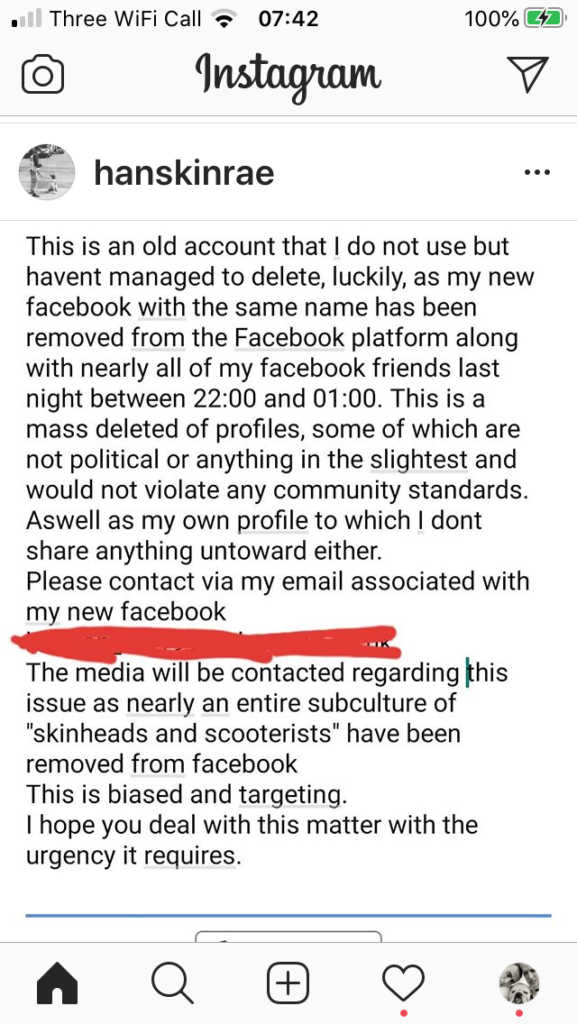 Skinhead subculture started out as the first youth culture to bring jamaican youth and white British youth together in the mid 1960's The favourite music of the time being ska reggae. In 1979 2tone then blended punk and reggae together to create the biggest boom of skinheads. Since then right wing groups have tried and failed to recruit. as the years have progressed the skinhead subculture is overwhelmingly a multi racial subculture spread as far away as South America and Indonesia which brings people of all backgrounds together. An example is the Sao Paulo scooter scene