Welcome to the home of Subculture
Worldwide music subculture for anyone involved in the scene, please join and spread the word, share stories, put your band on there, place gigs on the whats on guide, share stories and photos.

Check out our weekly stories, latest news as well as finding out more about the subculture history. Ranging from Ska, Punk, Reagge, Pop and so much more, this is where you can find out the true stories written by the people who were there and how it has inspired our lives todays.
Open List: The Best Places To Go
Bringing everyone together. Please share your venue or hot spots across the world with other like minded people, so that we can find the best places aboard and locally.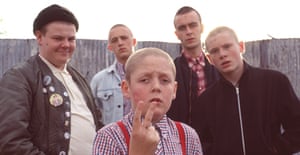 Trendig Products
Shop Subculture