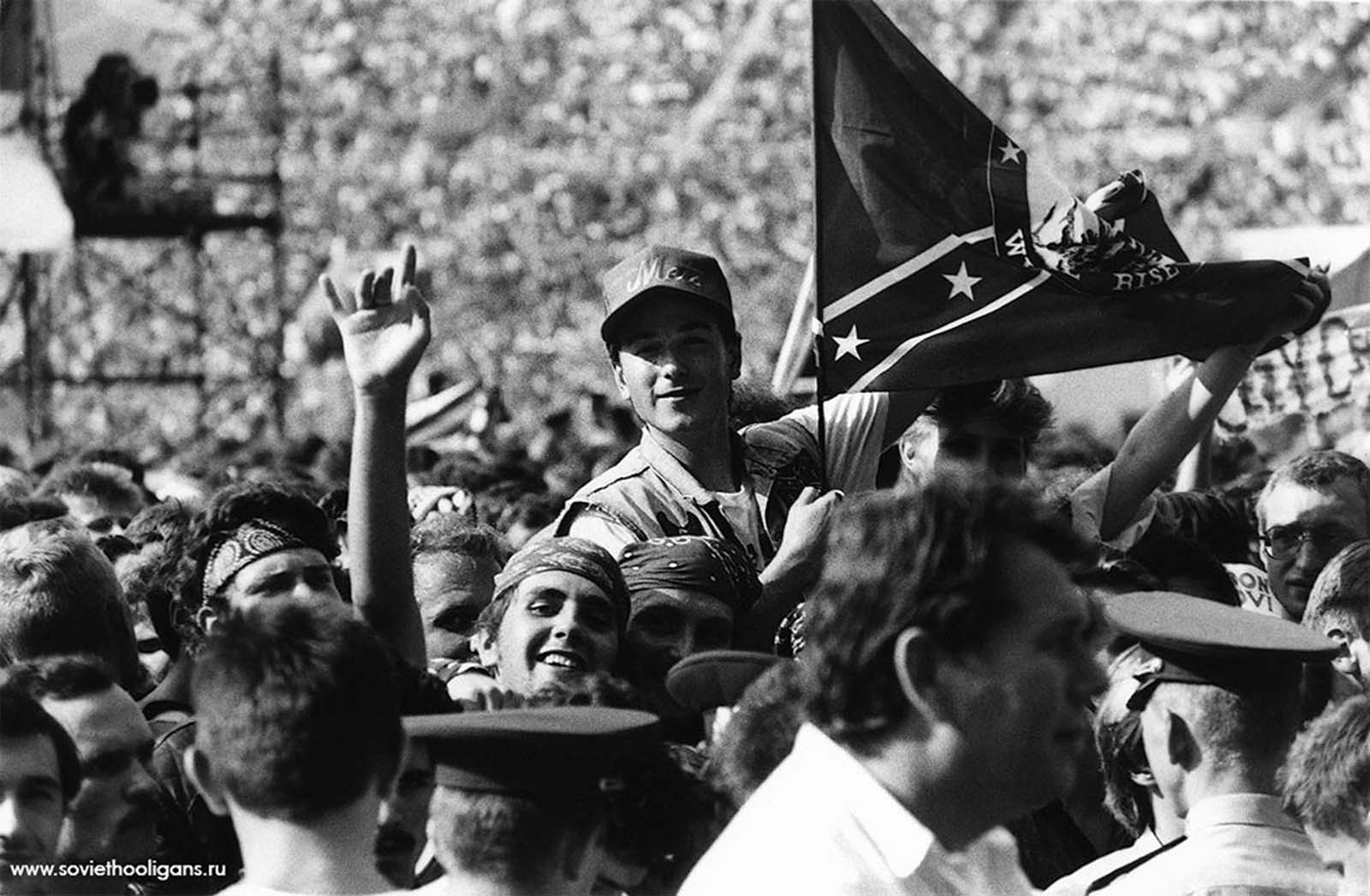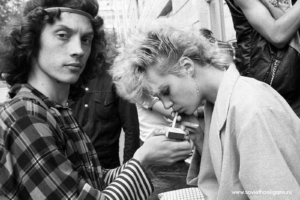 The subcultures in the Soviet Union, a country cut off from the West by the infamous Iron Curtain, were a form of open youth rebellion against ideological and cultural stagnation.
Stilyagi, goths, hippies, bikers, punks, rockers, and metalheads formed countercultures that often invited the wrath of the Soviet communist authorities. Their legacy is remembered by these pictures that show their radical self-expression, extravagant style, hairstyles, tattoos, and elaborate clothes.
The Soviet state media called these groups "non-conformists," who were deliberately devoid of all the good qualities possessed by a Soviet citizen. They were even referred to as lazy parasites, dirty, leeches of society, and fascists.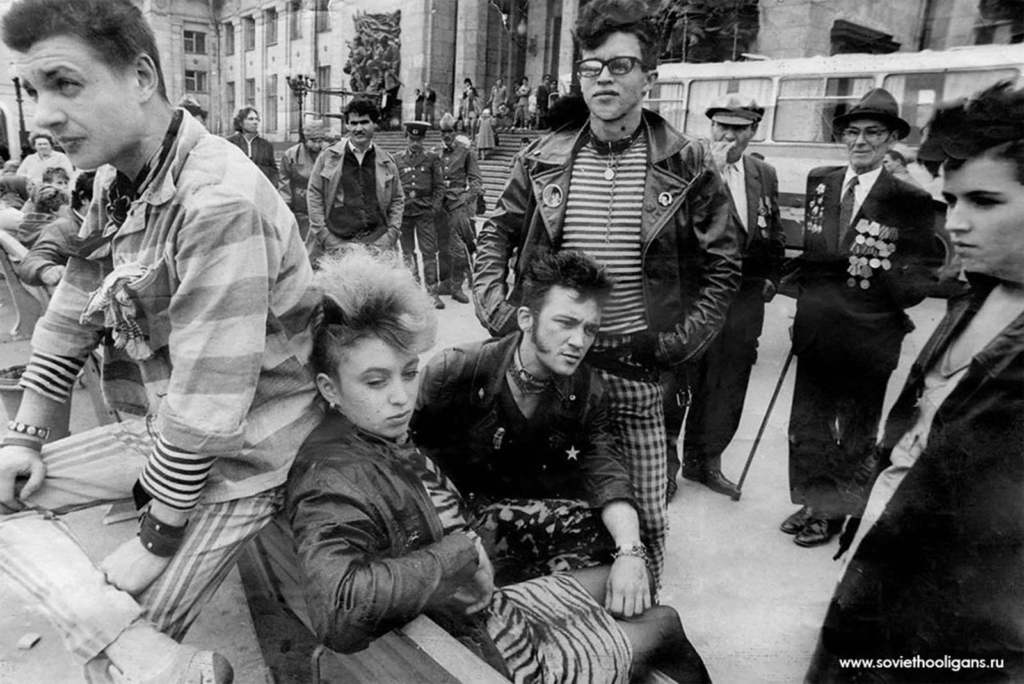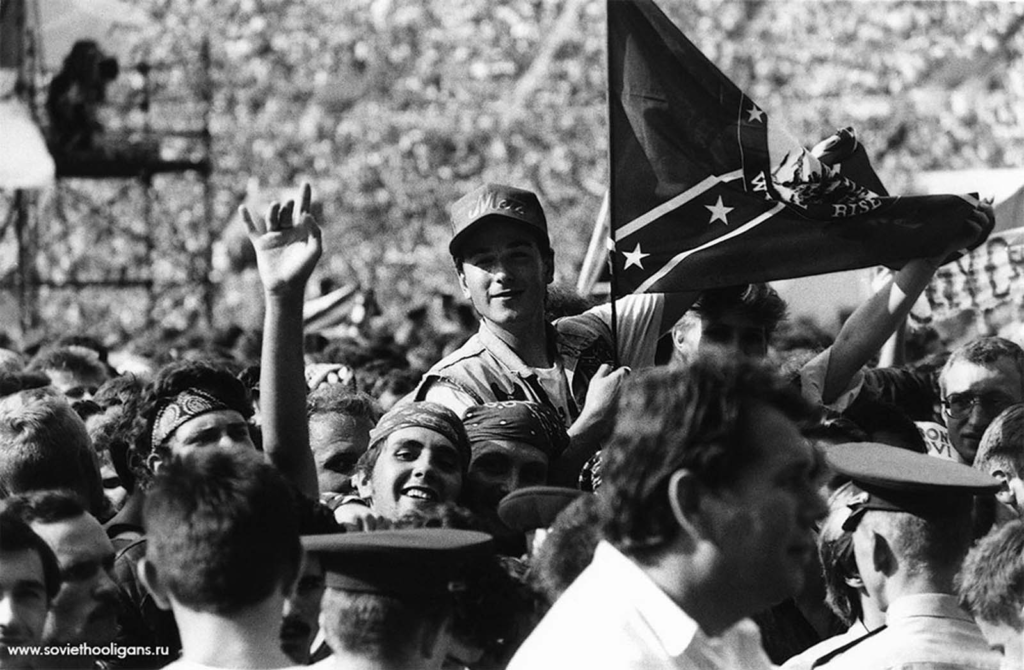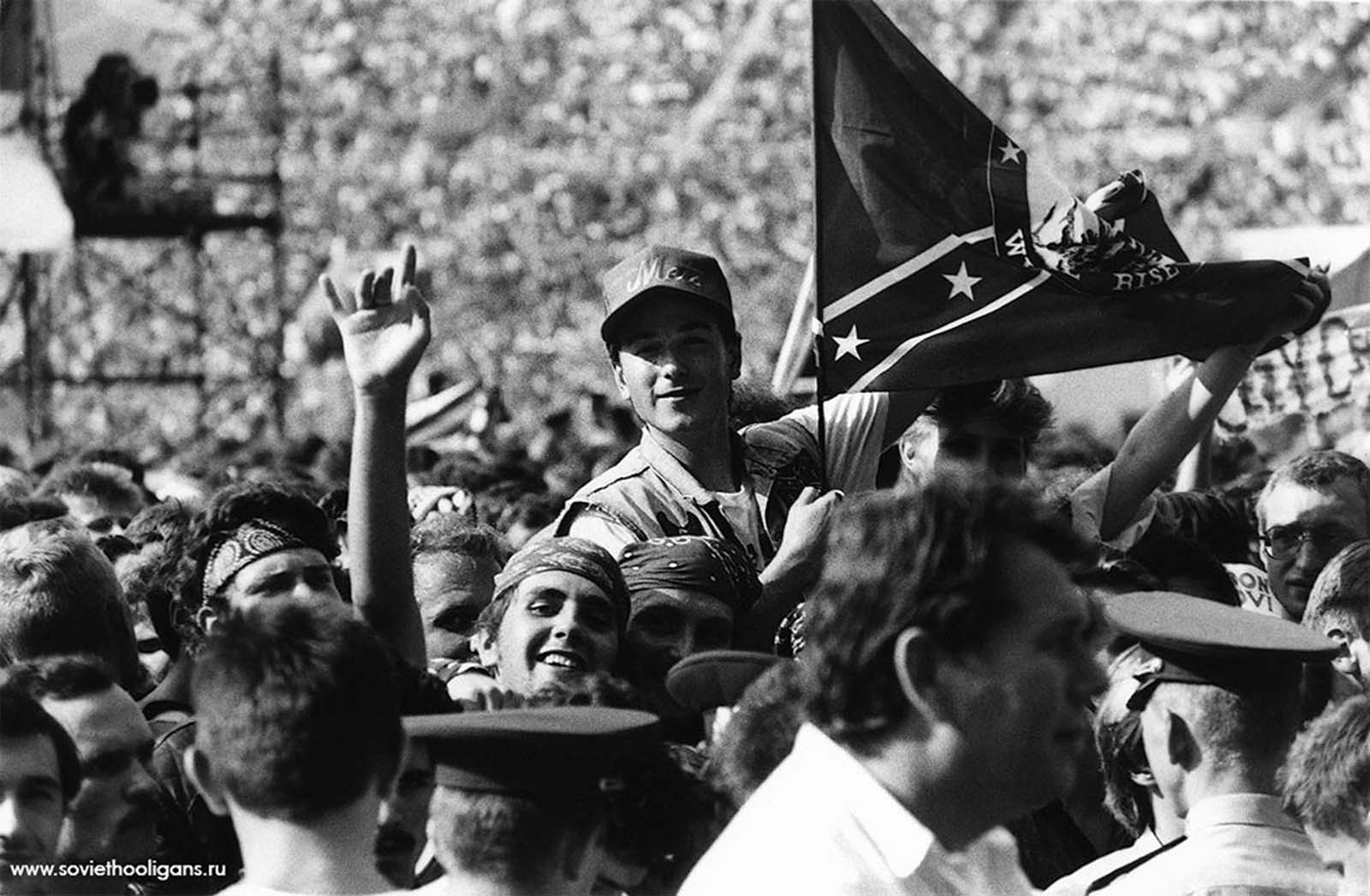 Hippies in the Soviet Union were stereotyped, arrested at concerts, and hassled for their drug use and Western values. But by turning to an international youth movement, they proved that East and West had plenty in common, long before the Iron Curtain fell.